Our company stores
We cordialy invite you to our company Brado-2 stores, where we offer fresh poultry every day, straight from the slaughterhouse. The shops are also stocked with numeroues food and industrial products. So you can do home shopping in one place! Store addresses and opening hours – below.
Current promotions in stores and current information can be found on our fb!
Our Facebook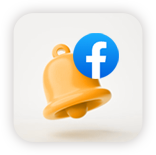 We invite you to our company stores to buy fresh poultry!